Genazzano FCJ College students receive Premier's VCE Awards
Genazzano students, Emily Condon, Ella McEvoy, Lara Partridge and Prue Spencer, who completed VCE subjects in 2020, have been recognised for their academic achievements as recipients of the Premier's VCE Awards.
The Awards recognise outstanding results of individual students and pay tribute to the Principals, teachers and families who play a valuable role in supporting these students during their VCE studies.
Emily Condon, College Dux 2020, was recognised for her achievement of a perfect score in Psychology, an accolade she also received last year for her results in Health and Human Development completed in 2019.
Upon graduation from Genazzano, Emily was accepted into the law graduate degree package at The University of Melbourne. This is a program for high achieving students to complete an undergraduate degree with a guaranteed pathway into the Juris Doctor. Emily is currently studying a Bachelor of Science and will continue on to study postgraduate Law on completion.
A keen sports woman, Emily was the Sports Captain at the College and was instrumental in keeping her fellow students motivated during learning at a distance in 2020.
The remaining three students also command recognition for their outstanding achievements in 2020—Ella McEvoy who achieved a perfect score of 50 in English; Lara Partridge who scored 50 for Italian; and current Year 12 student, Prue Spencer who achieved 50 in Product Design and Technology.
Mrs Loretta Wholley, Principal at Genazzano FCJ College commended the students on their achievements.
"Congratulations girls, this is a tremendous result, especially given the extra challenges of learning at a distance for most of 2020", Mrs Wholley said.
"Our entire Genazzano community is so proud of you achieving these special awards".
"You truly represent all that our College stands for—striving to achieve your best, remaining focused and resilient in the face of adversity and taking responsibility for your own learning and successes, well done".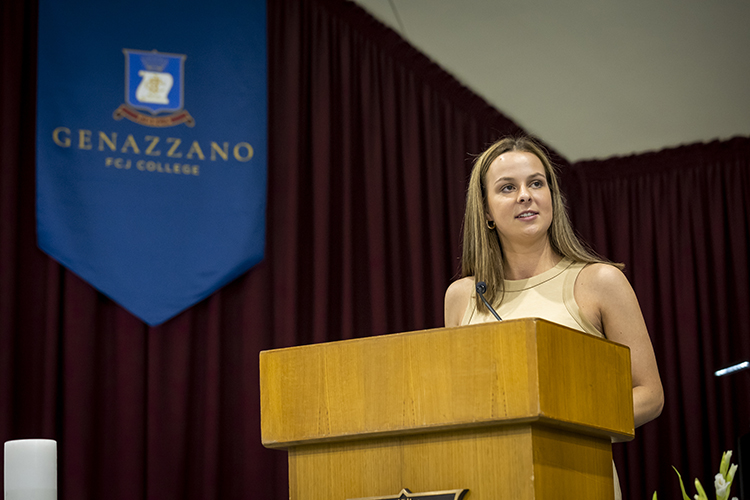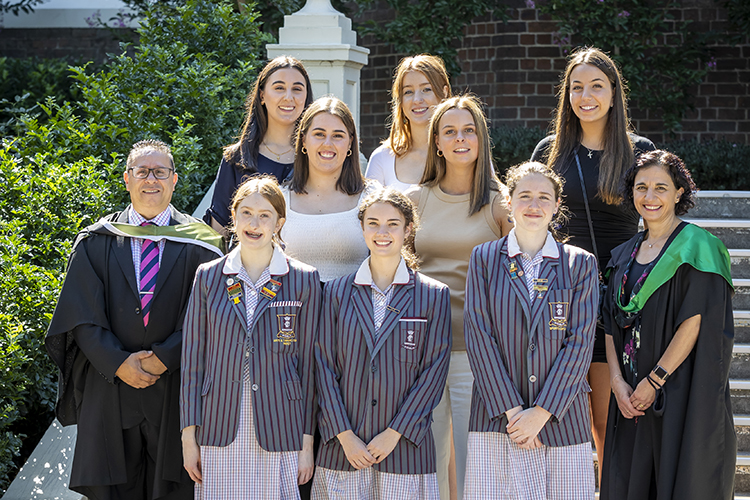 The Premier's VCE Awards recognises students who have demonstrated outstanding achievement in the Victorian Certificate of Education.
Genazzano FCJ College is a Catholic Day and Boarding School in Kew offering a co-educational Early Learning Centre and all-girls' environment from Prep to Year 12. It offers students a rounded education that prepares them to become resilient, adaptable and confident women.