All Genazzano Mums are automatically members of the GMA and are encouraged to be involved in its activities, which are central to our purpose to:
Provide social events that encourage mothers, fathers, guardians, grandparents, family members and daughters spend quality time together.
Support and organise fundraising events to benefit the College.
Support the College in social functions.
Provide support for families in need through our Care Group.
Foster cooperation between the FCJ sisters, teachers, parents, guardians, students and other associations of the College.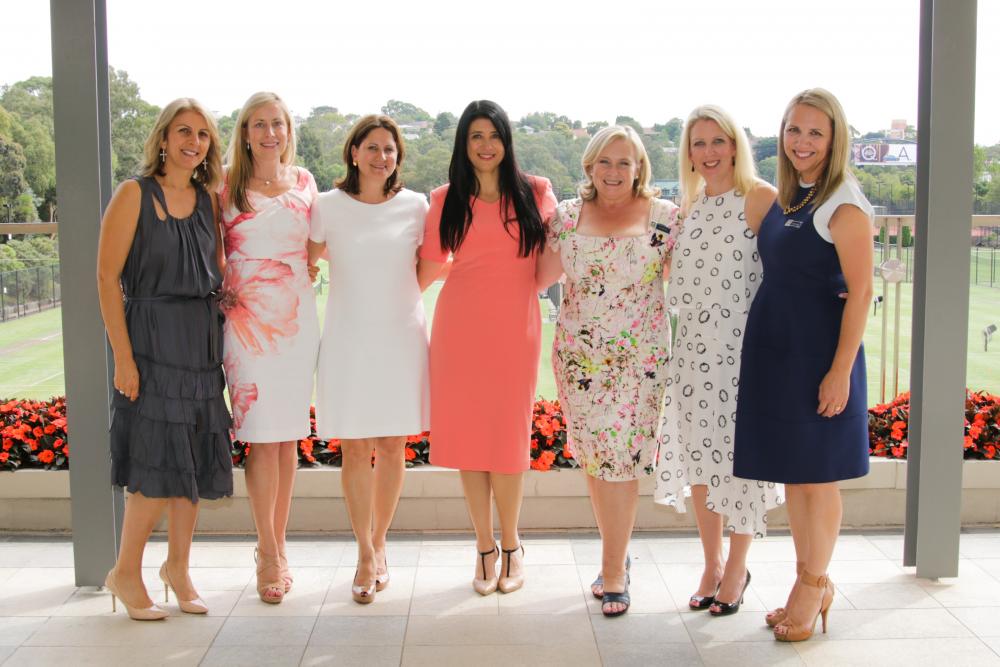 The Genazzano Mothers' Association (GMA) can be traced back to 1941 and remains an integral part of the College.
Get Involved
The GMA invites all Genazzano Mums to be involved in its activities, including year level functions, welcome morning teas, the Mother's Day Mass and supper, the annual dinner dance fundraiser and so much more. A variety of events are offered to suit everyone's needs. Your involvement gives you the opportunity to get to know lots of other parents, particularly in your own year level.
GMA meetings are held twice a term. Meetings are informal and informative, and morning tea is provided. All are welcome to attend.
Details of all GMA activities are available throughout the year.
For more information, contact the GMA President, Bozena Zembrzuski.