Experience the ultimate setting for refining your skills with our array of seven netball and tennis courts. Whether you're aiming for personal mastery or aiming to achieve great success, these courts offer an immersive environment to nurture your talents. Uncover your boundless potential and set ambitious goals. These courts are ideally suited for team training, personalised coaching sessions, invigorating cardio tennis workouts, and intense competitive matches.
Basketball Court
Whether you're gearing up for training sessions or seeking a thrilling space for competitive games, our court provides the perfect arena for both. Students can focus on honing their skills and strengthening their teamwork ready to take their basketball to the next stage.
Tennis and Netball Courts
Unlock the potential of your coaching sessions or team practises! Our tennis facilities offer the optimal environment for coaches to impart expertise to players to hone their skills. We provide ample space to accommodate teams. Whether you are fine tuning your technique, team building, hosting Cardio Tennis, our courts provide the perfect platform.
Our Netball Courts cater to various training sessions. Our facility provides the space you need to work on precise passes, strategic plays, and seamless teamwork. Whether your nurturing aspirations of competitive play or simply enjoying the sport, our netball courts are available to elevate your netball journey.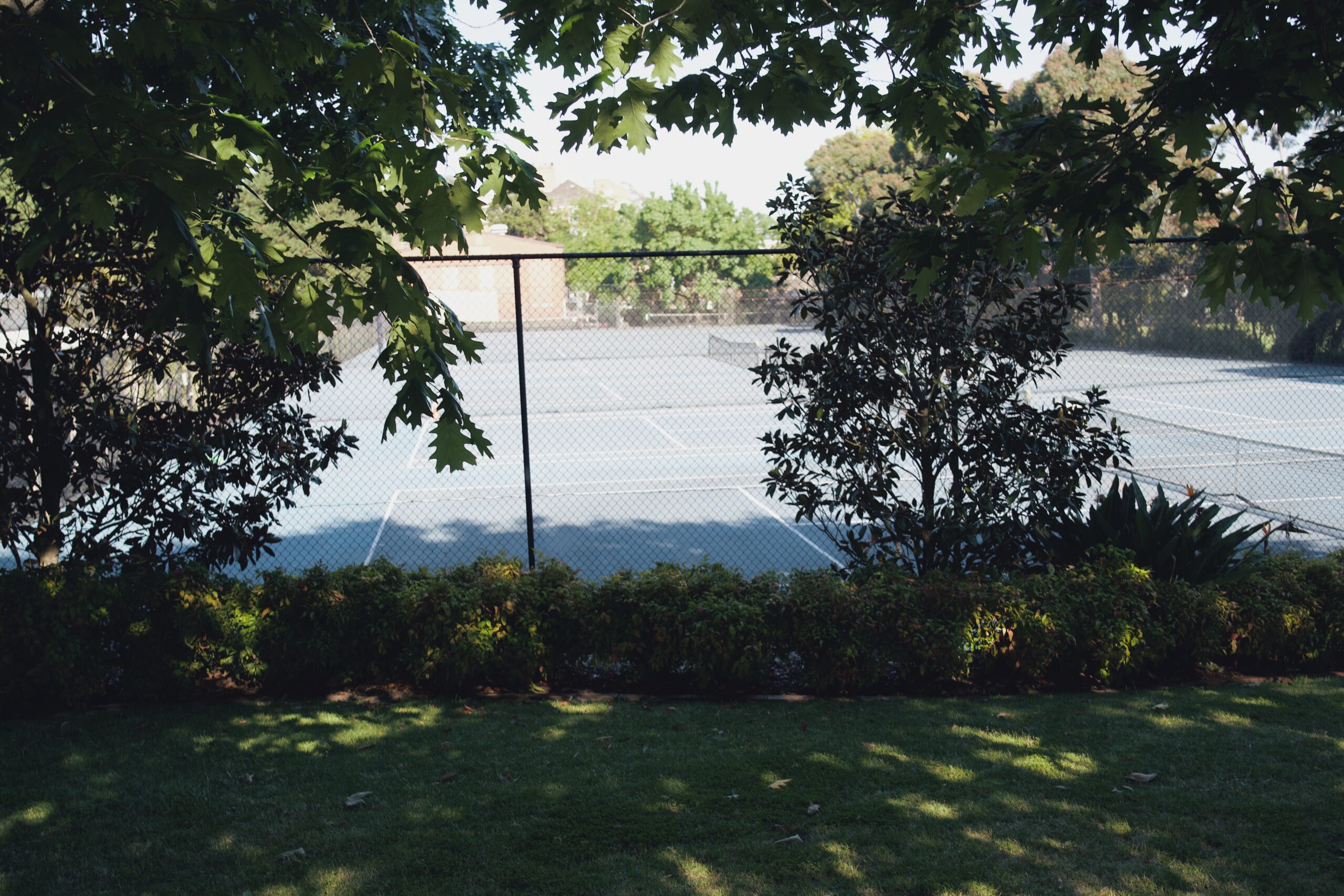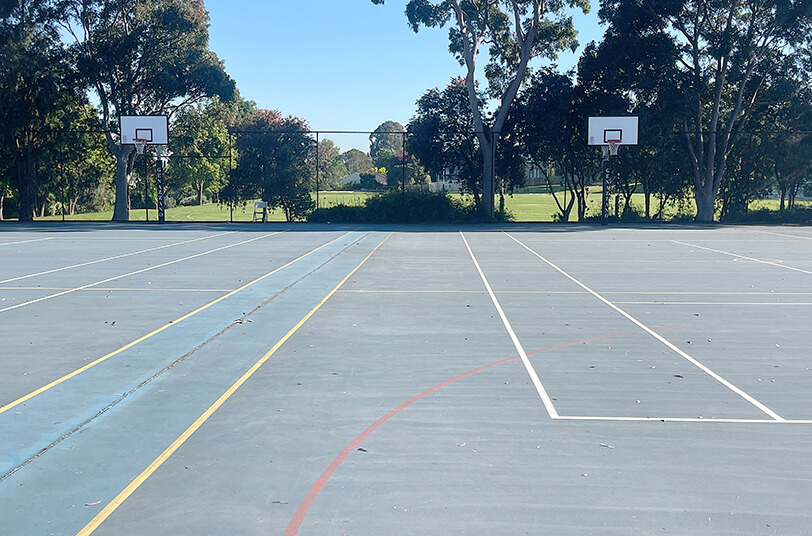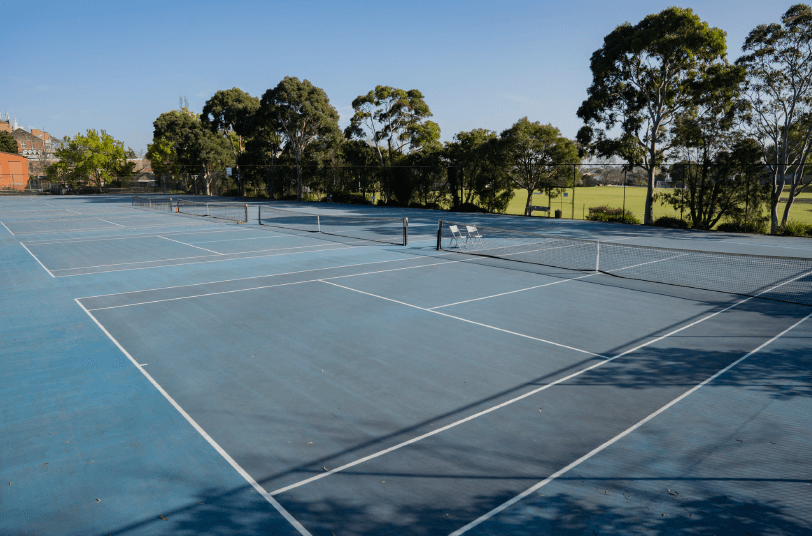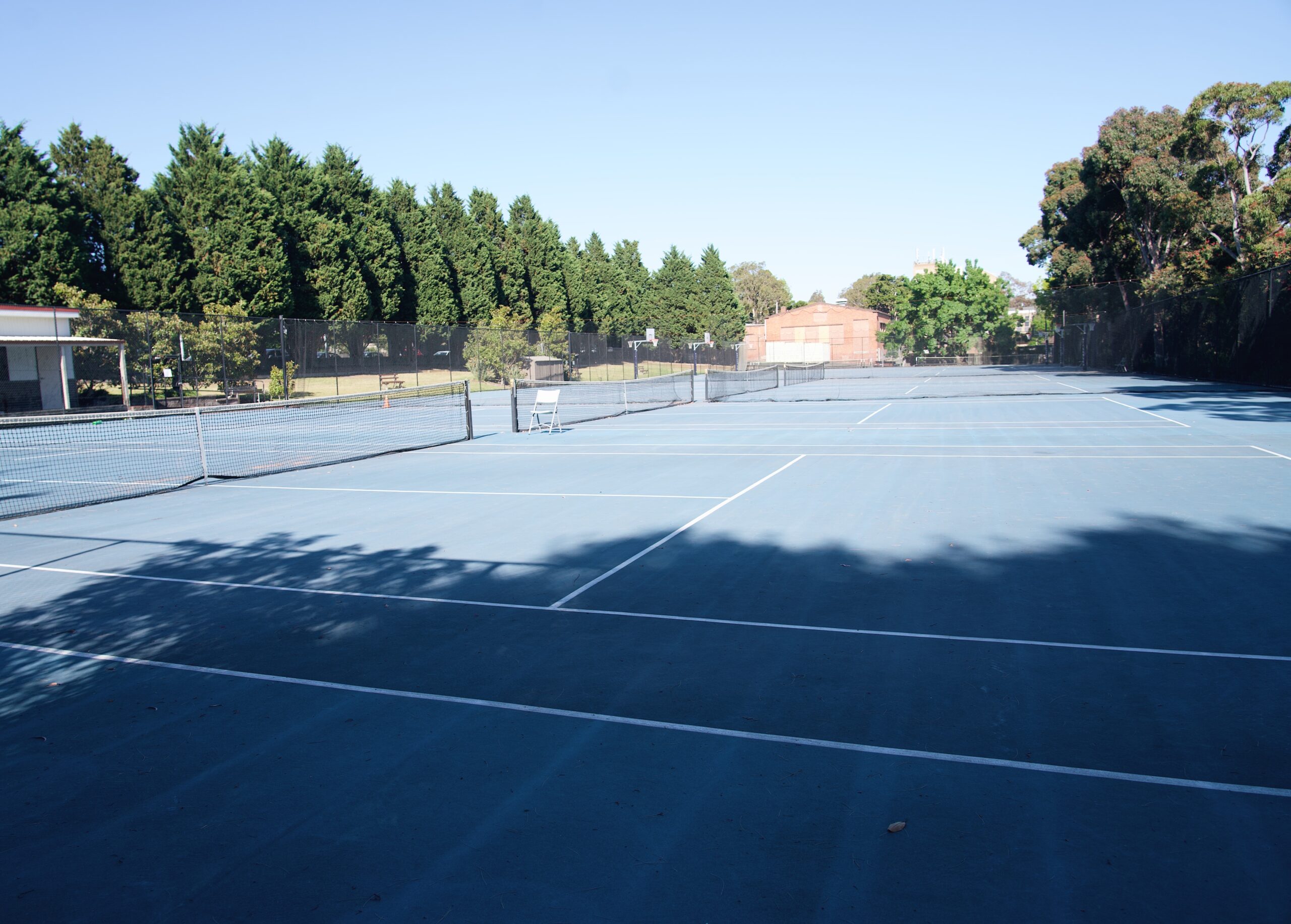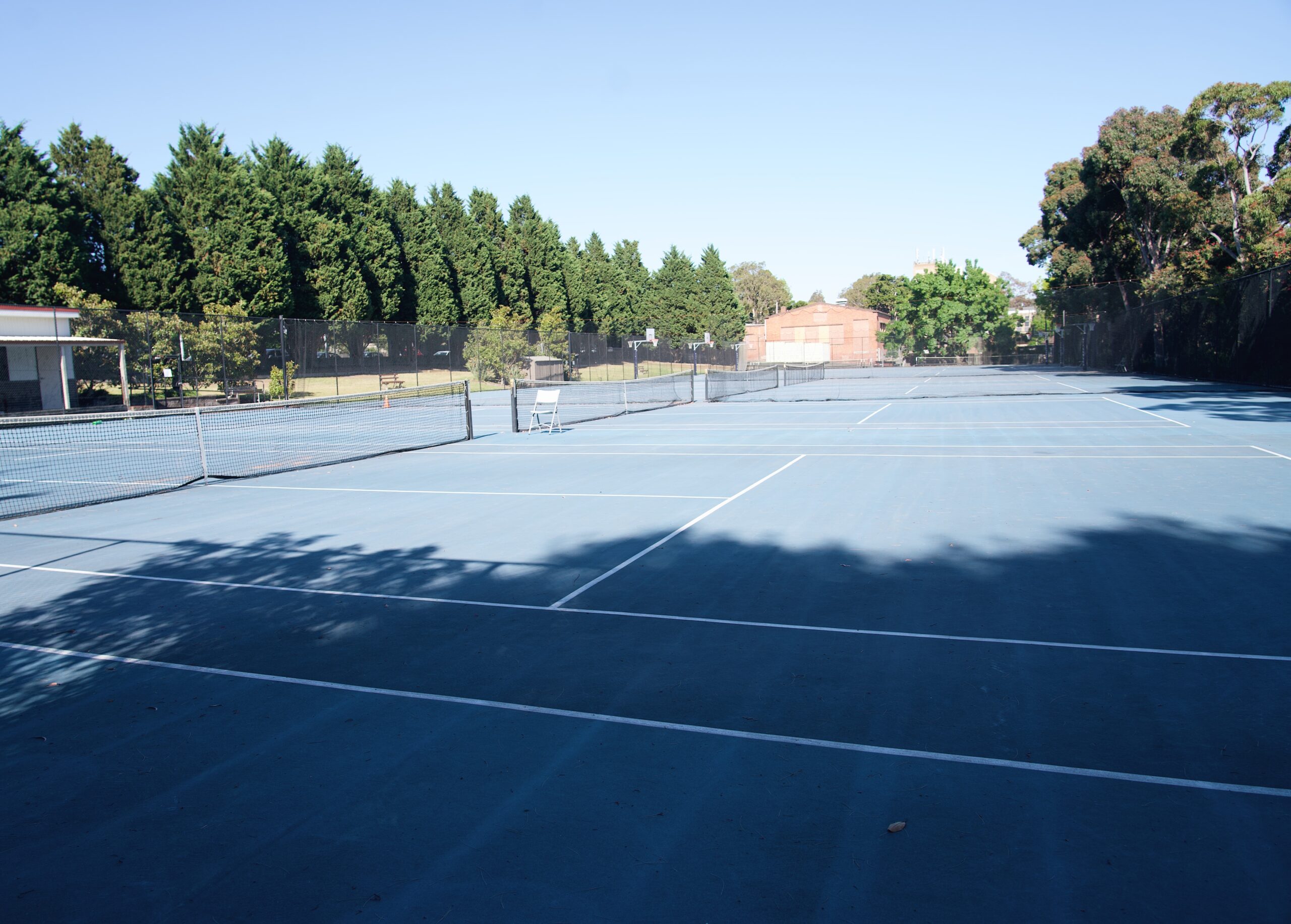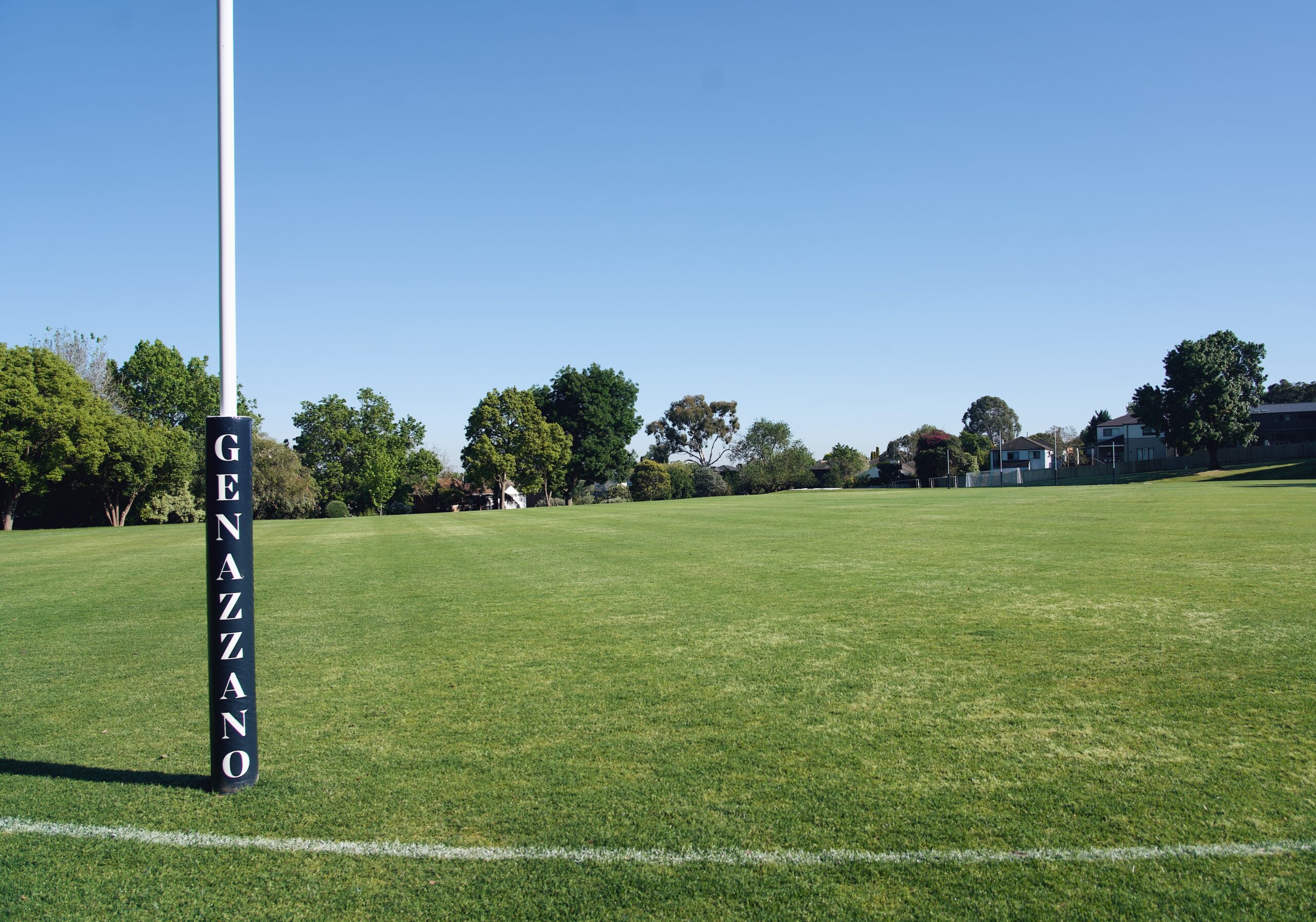 Contact Information
For Further Information on any of our available spaces, please contact us at [email protected] or (03) 8862 1004 or fill out our enquiry form below: