The Genazzano House System fosters a spirit of loyalty and collaboration and offer students participation in:
Swimming
Athletics
Cross-country
Genazzano Day
The six Genazzano Houses are named after distinguished women who made a significant contribution to the College.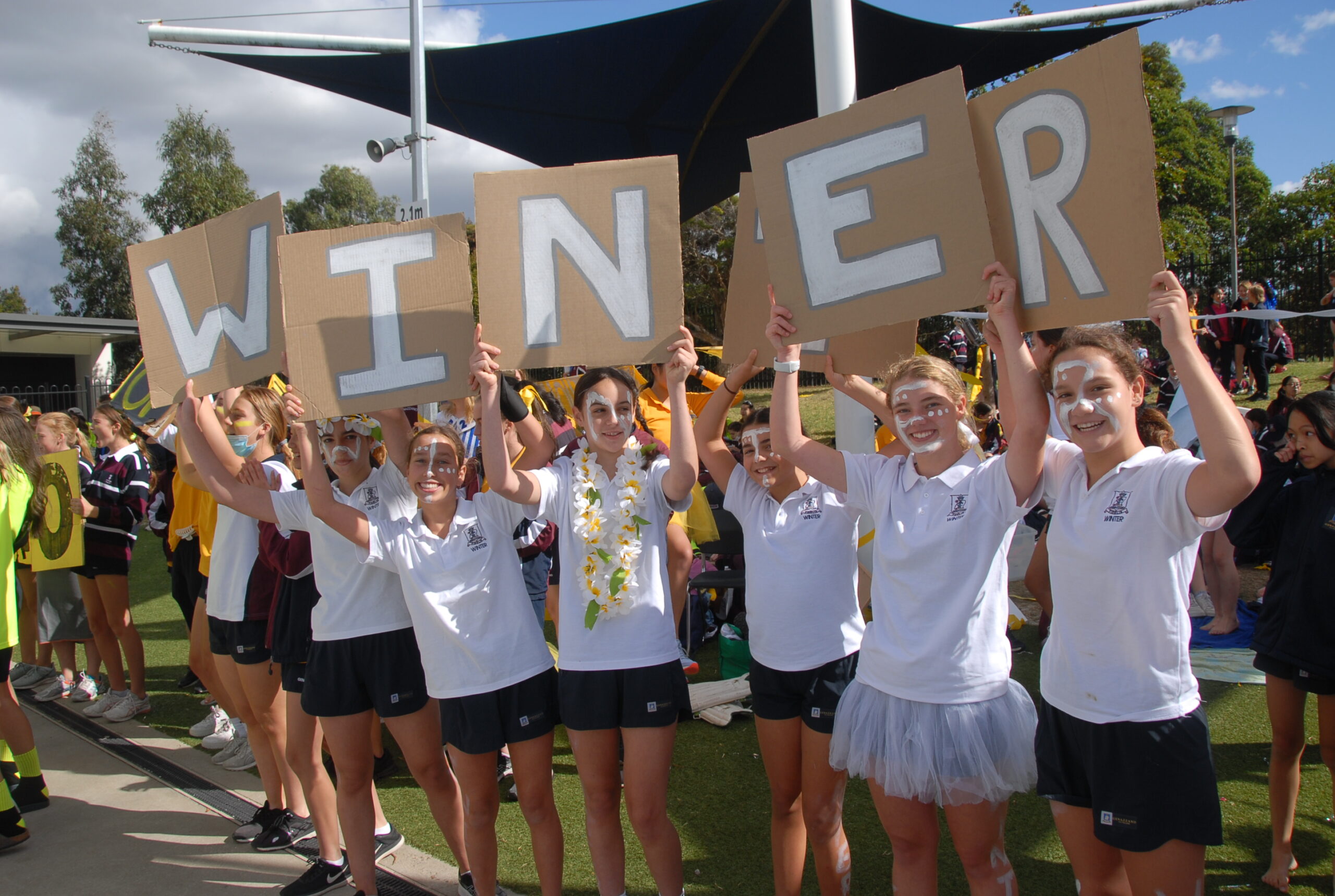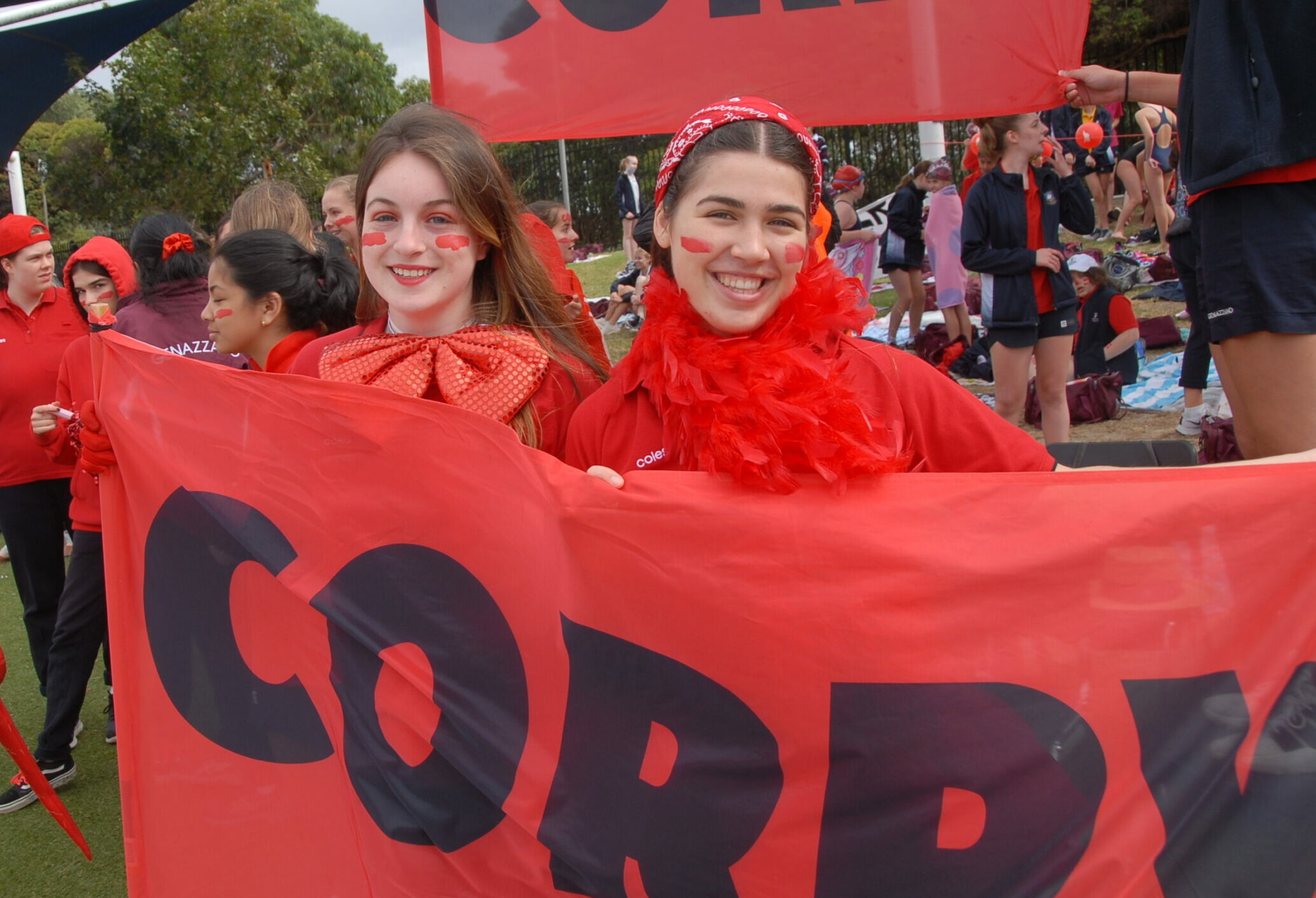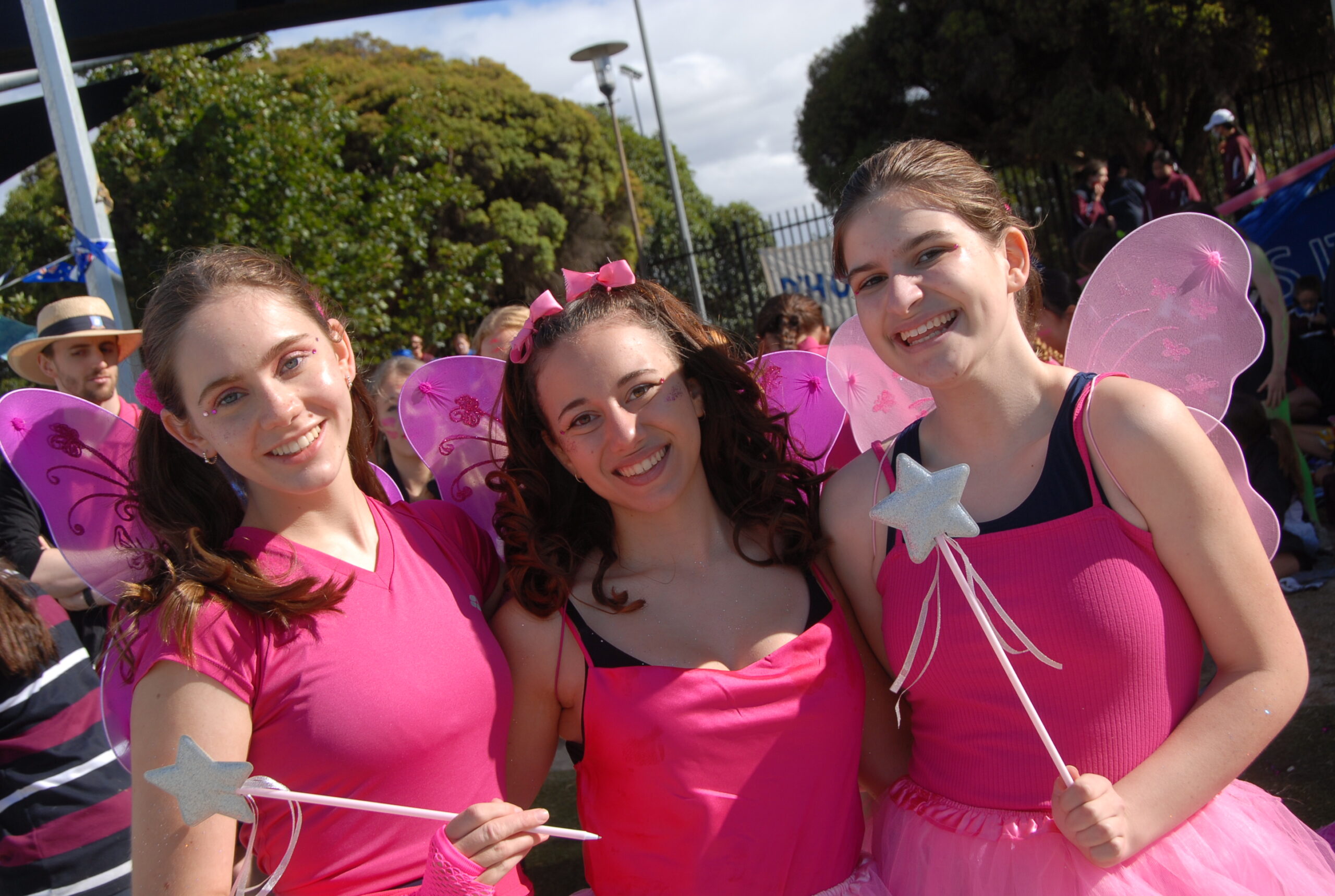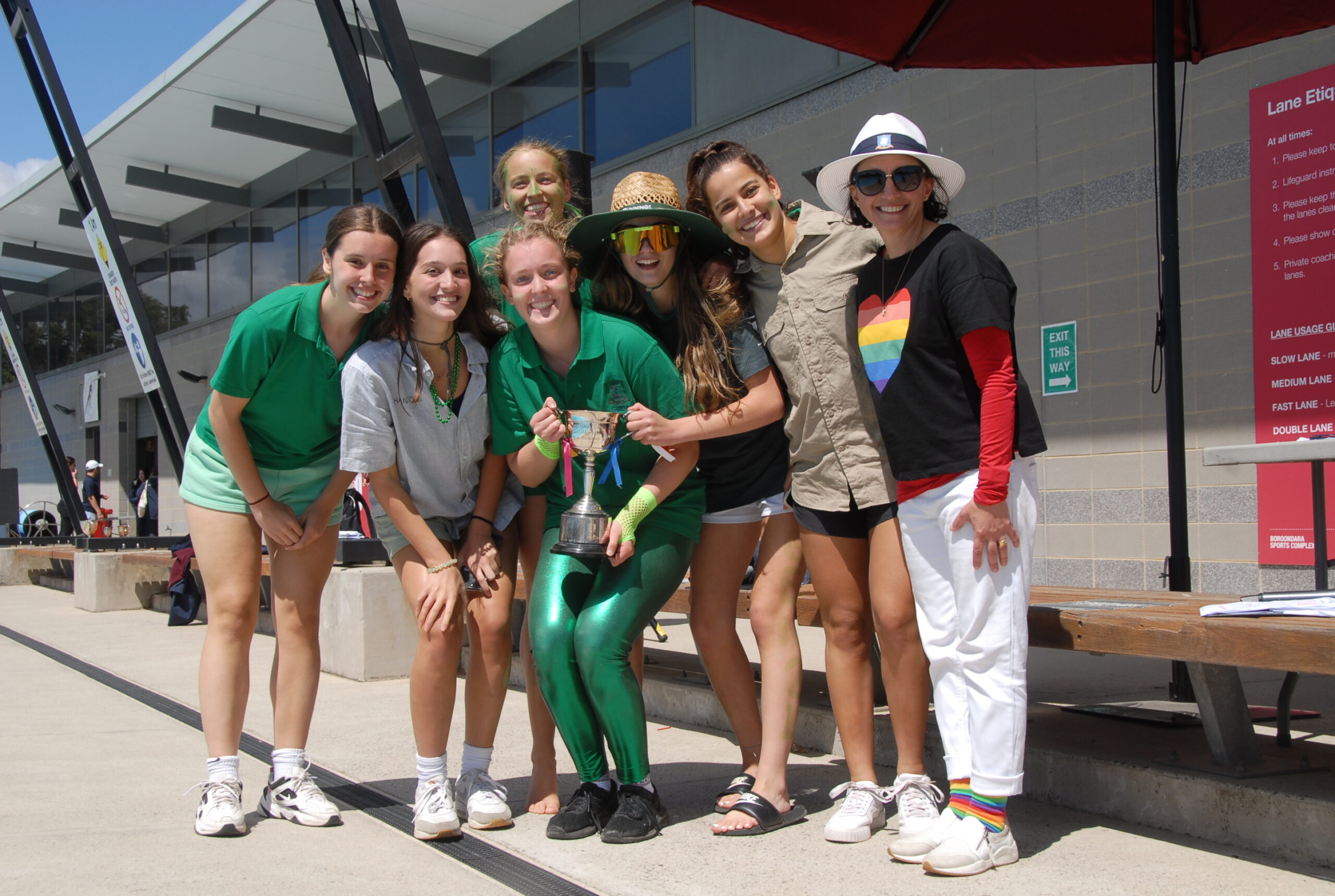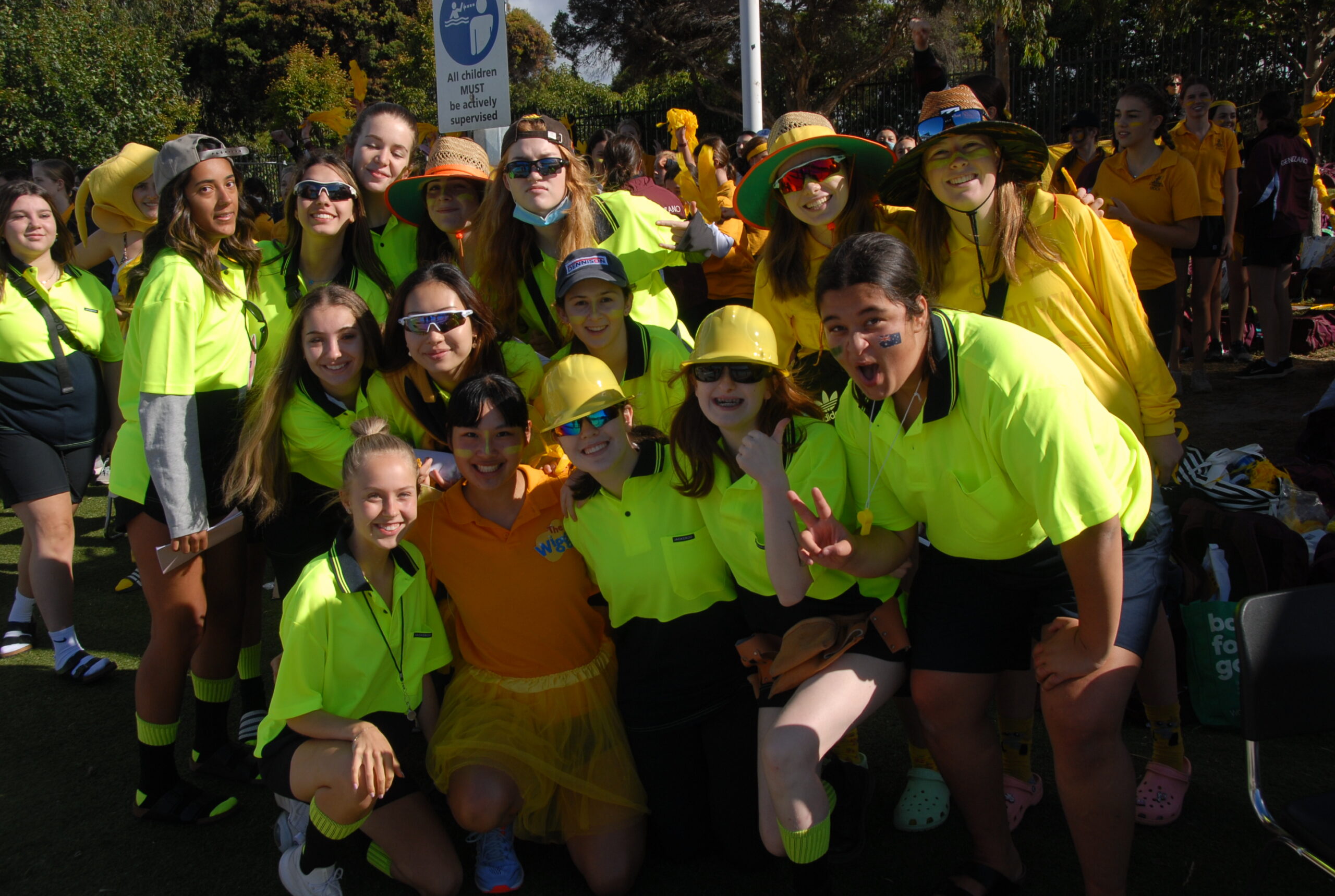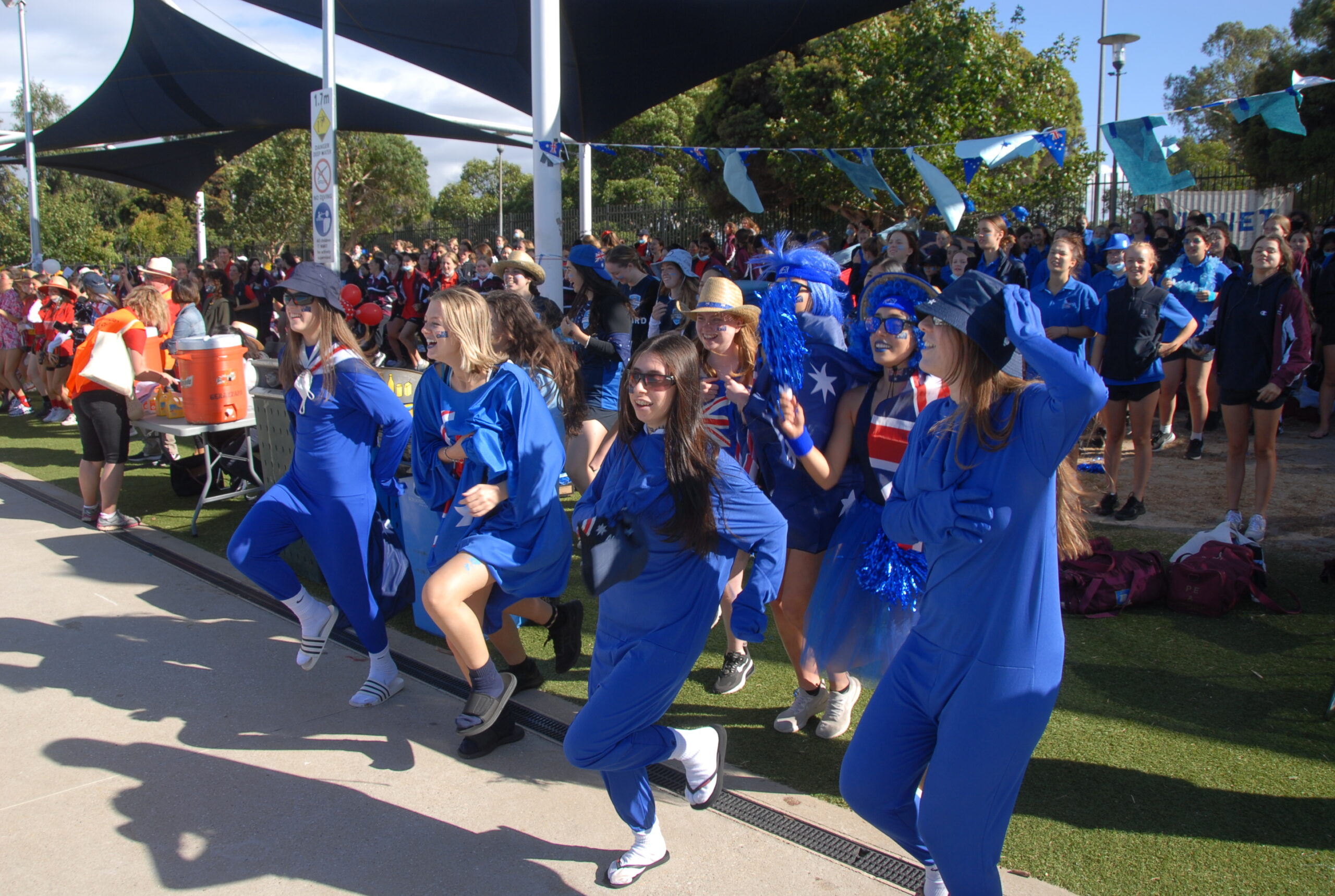 Red – Mrs Ellen Corry, first boarder and first President of Old Girls' Association (now Alumnae Association).
Royal Blue – Marie Madeleine d'Houet, foundress of FCJ Sisters.
Magenta – Mother Philomena Douglas, Principal of Genazzano 1932–1958.
Green – Mother Gerda Prytz, first Genazzano pupil to enter FCJ Order.
Gold – Mother Stanislaus Stock, first Principal of Genazzano, 1889–1914.
White – Miss Mary Winter, honoured past pupil; the College Prize for Loyalty is still given in her honour.
Each House is led by a House Prefect and six House Captains. They are responsible for fostering House spirit and participation in House activities. The House Shield is awarded on a points system. There is a uniform scale of points for all activities which are awarded for participation and performance.