We are the leaders in co-curricular opportunities for girls.
Our Co-curricular Programs aim to enhance and extend students' interests beyond the classroom. Over 130 outstanding opportunities are available for Years 5–12 students to be involved in a wide range of activities spanning the areas of Social Justice, the Arts, Music and Sport, as well as a wide range of interest-based clubs and programs.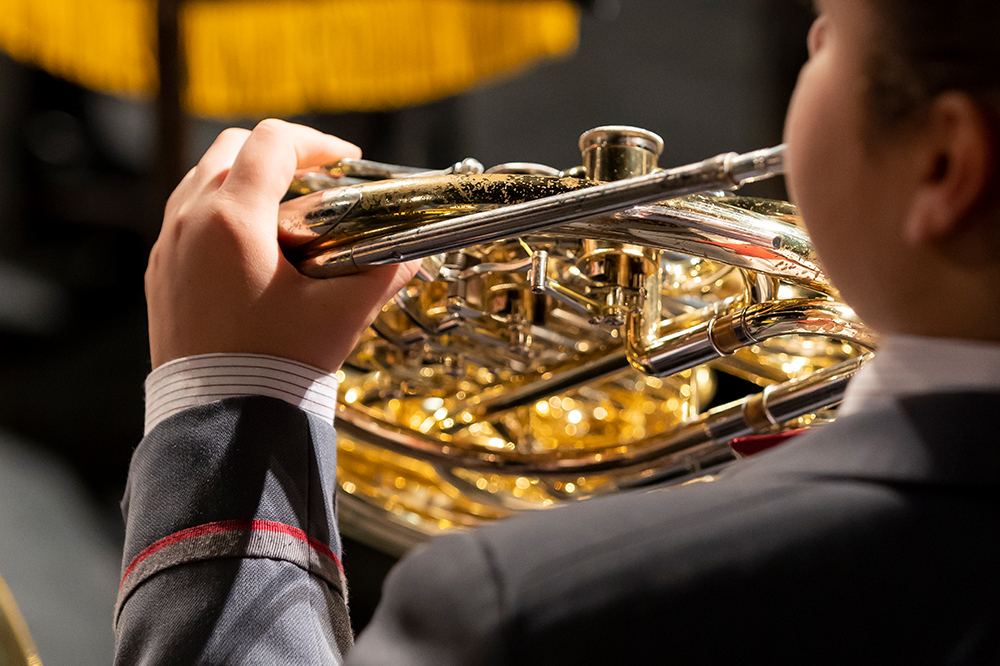 We are very proud to announce that for the third year running, Genazzano's Co-curricular Program has been named as a finalist in the Australian Education Awards for 2020 in the category of Best Co-curricular Program. Find out more about this special achievement here.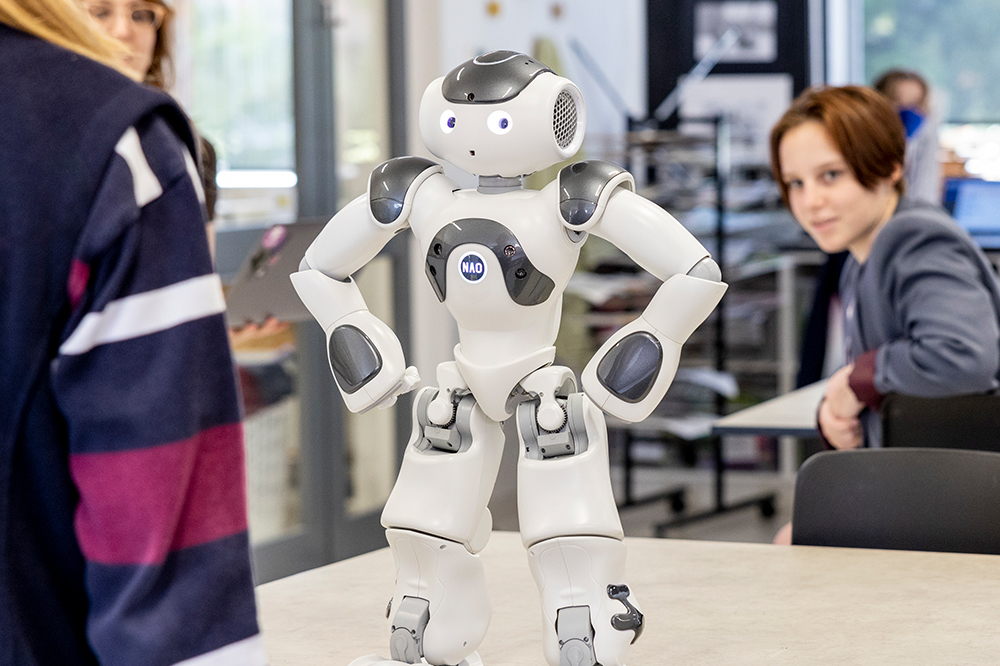 Red, Striped and Gold Laurel College colour bands are awarded in recognition of a student's commitment and contribution to the co-curricular life of the College. Points are allocated to students who successfully undertake activities and these are accumulated over a student's years at the College. Students are issued with a comprehensive co-curricular transcript at the end of each academic year.
---
Co-curricular Programs available during the course of the year include:
Altar Servers
Art Club
Book Club – Junior and Senior
Chess Club – Junior and Senior
Chinese Club
Choirs
Coaching/Umpiring
Collectors Corner
Cooking
DAV – Debating
Drama Club
Duke of Edinburgh Award
FIRE Carriers
French Assist
Friday Night School
Gavel Club – Toastmasters
Gardening Club
Gen Tech
Gen Productions
Genazzano/St Kevin's Production
Genazzano/Xavier Musical
Inventors Club
Italian Assist
Japanese Movie Club
Language Club
Latin Club
Library Assistants
Maths Club
Meditation
Mini Vinnies
Mosaics Club
Music Bands and Ensembles
Netball – Saturday
Orchestras
Painting and Drawing
Public Speaking
Rowing
Set Painting
Sewing Club
Snow Sports
St Vincent de Paul Society
Sport Conditioning
Speech and Drama
Sustainability Rep Council
Walking Club
Wardell Writers
Wool 4 Schools
AFL Senior Football
Athletics
Badminton
Basketball
Cricket
Cross Country
Diving
Hockey
Indoor Cricket
Netball
Tennis
Soccer
Softball
Swimming
Volleyball
Water Polo
Year 5/6 Sport Program