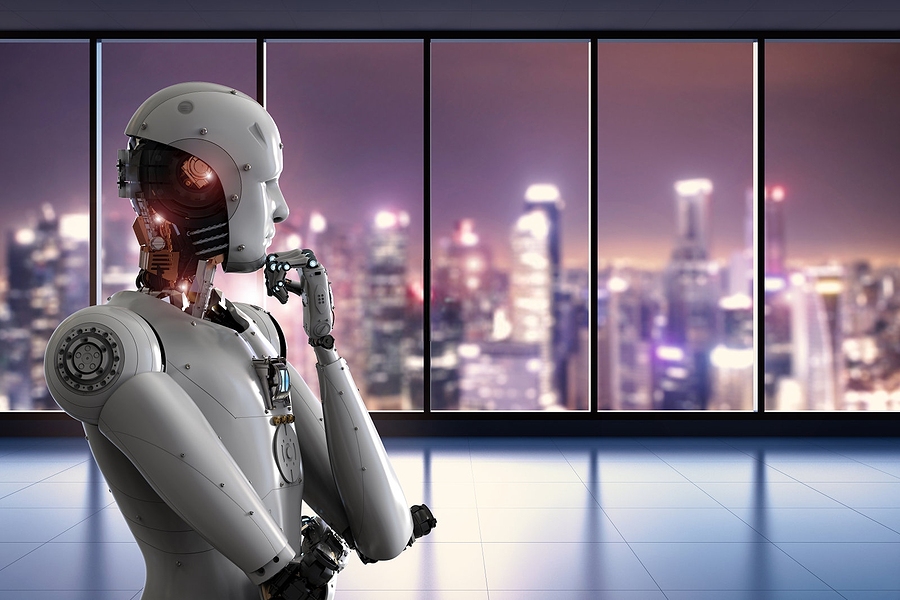 We aim to improve learning outcomes by leveraging recent advances in learning sciences & technology, engaging with research and continuing to drive educational innovation.
Research Collaborations
New Metrics for Success – University of Melbourne Partnership
We are delighted to be engaged with world class academics and first mover schools to explore new ways to measure and recognise all learning. Learn more about the project here.
School Belonging – Monash University Collaboration 2022
This involved evaluating an appreciative inquiry task to promote school belonging, engagement and motivation at Year 10.
Learner Profiler – Edapt Partnership
We are excited to be a partner school working with Edapt as they build and trial the Learner Profiler. This will be rolled out for Year 10 students in Semester 2.
Partner Projects