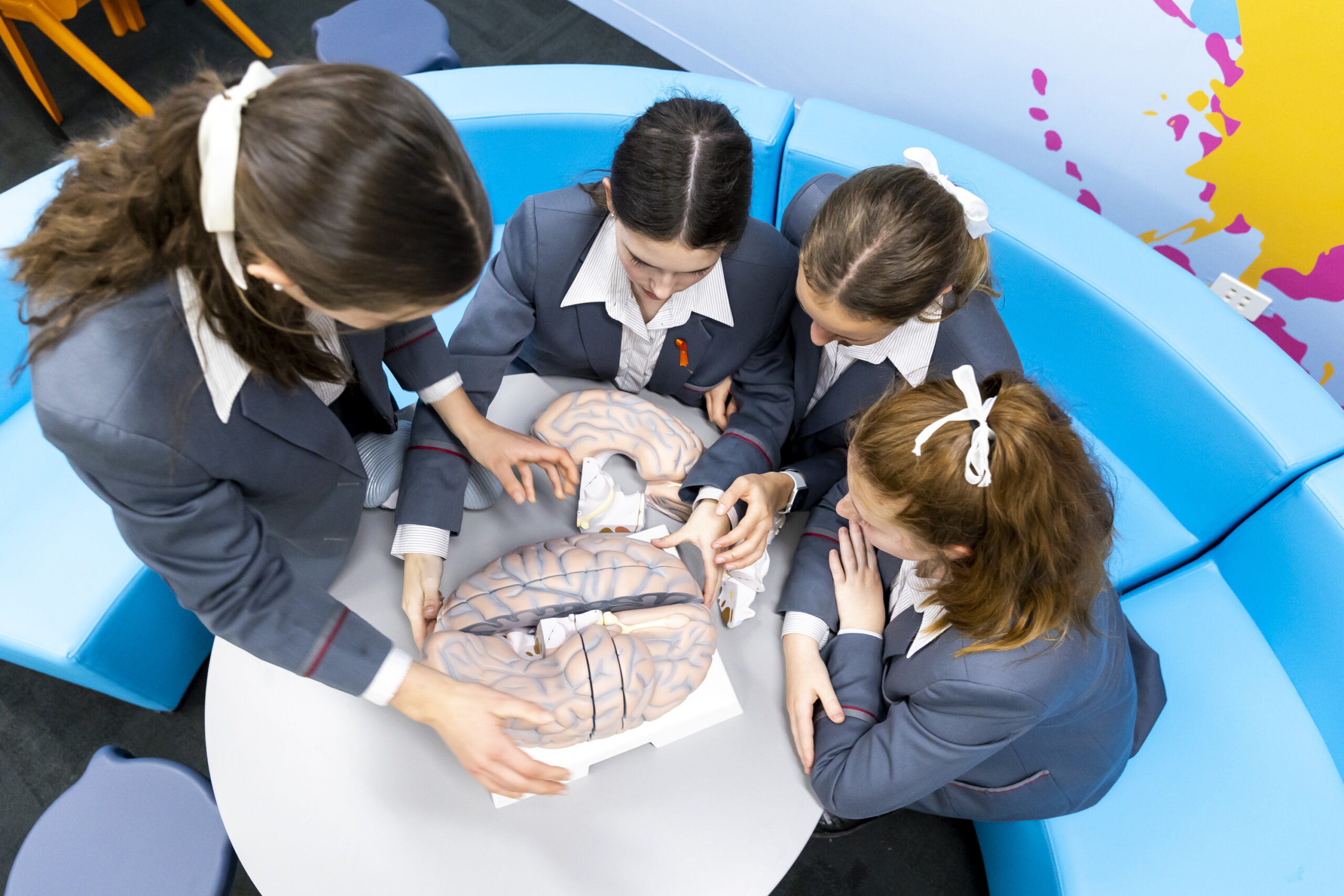 Genazzano Institute
Genazzano Institute is an award-winning leader in educational innovation and aims to provide exceptional student and staff learning experiences, opportunities and outcomes by leveraging advances in neuroscience and educational research. Our collaborations with university and industry partners have been instrumental in advancing this work. Key areas of focus are:
Innovation in education
Research and development
Building professional capacity and expertise
Partnerships with leading educational and industry bodies.