Genazzano's Out of School Hours Program (GOSH) is available to students from ELC and Prep – Year 6. The program is administered, organised and supervised by Camp Australia, a national provider of quality care, activities and entertainment for children. The aim of these programs is to provide quality and affordable supervision of students.
GOSH operates before and after school, on student-free days and on days when formal classes conclude prior to 3.25pm.
Please note: ELC and Prep to Year 6 students who arrive at school prior to 8.15am or leave later than 3.45pm are directed to the Genazzano Out of Hours Program.
---
GOSH Hours of Operation
Normal College days:
7.00am to 8.50am
3.00pm to 6.00pm.
Students must be registered to attend GOSH. It is desirable for all students to be registered for the GOSH club in the event that emergency out of school hours care is required.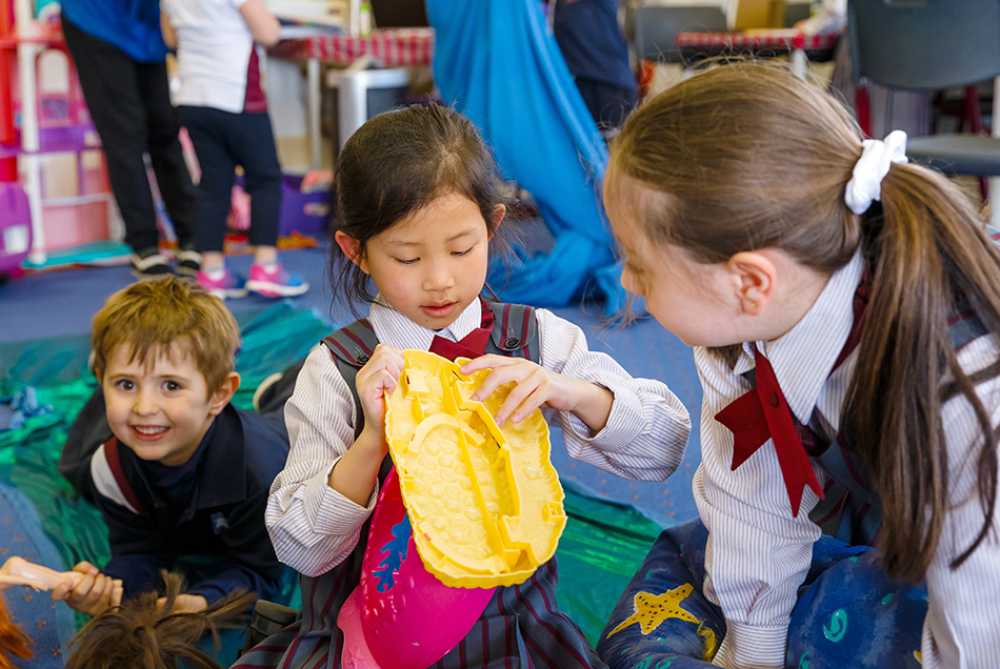 ---
Fees & Registration
Fees are in accordance with the Camp Australia schedule and are subject to Child Care Benefit rebates (CCB). Families need to apply for CCB through the Commonwealth Family Assistance Office.
For more information and to register, please visit the Genazzano FCJ College Camp Australia webpage.