Welcome to Genazzano FCJ College
At Genazzano FCJ College, we are proud to be celebrating 133 years of history within Catholic education. We highly value our past and present students, our inspiring educators and our College community. Together as educators and parents, we work to create a learning environment enriched by the traditions of the Catholic faith and the Ignatian heritage of the Sisters, Faithful Companions of Jesus.
Ours is a College where intellectual pursuits flourish in a climate of excellence and inquiry. We are a community of faith; inspiring a passion for life, a love of learning and the courage and confidence to lead and serve others.
Our vision encourages our students from ELC to VCE to approach life with optimism, to be creative learners looking for ways to contribute to society, and to be actively engaged with issues of social justice. Like a child's imagination, we believe that learning should have no bounds. Our co-educational three and four year old Early Learning Centre (ELC) instils in our young girls and boys the joys of learning and discovery.
Our all-girls environment from Prep to Year 12 enables each student to take intellectual risks and focus on achieving personal success across a wide range of subjects and pursuits which include: an extensive curriculum, quality religious education, diverse co-curricular activities, and social justice programs.
Genazzano celebrates difference and diversity, and is a non-selective entry school. The College aims to promote inclusion and provide every student with the chance to build upon their strengths, whatever their background. Genazzano is a vibrant and energetic community that seeks to positively influence all aspects of a student's development; learning and wellbeing go hand in hand.
Genazzano offers students a rounded education that prepares them to become resilient, adaptable and confident women.
Genazzano remains Victoria's only Catholic all-girls' boarding school, with a long and proud history educating and nurturing the wellbeing of our students for well over a century. Boarding offers students a wide variety of positive and significant opportunities for personal growth and wellbeing.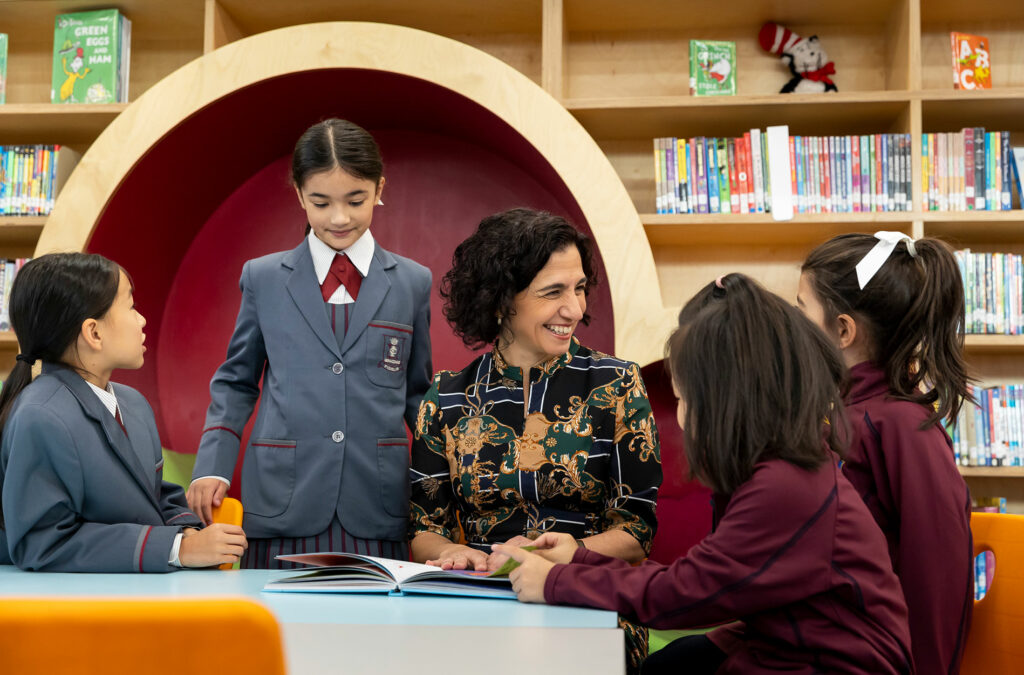 Our exceptional facilities are surrounded by beautiful park-like gardens, which collectively work to immerse students in a unique and inspiring learning environment. Our students are located on a single campus which offers both Primary and Secondary students easy access to specialised facilities.​
Our beautiful environment provides an abundance of spaces for students to explore and discover.
Genazzano has an aspiration towards excellence and works to motivate young women to challenge their potential and strive for greatness.