Investing In Education
By giving through a bequest you are leaving a legacy that will make a difference to future generations of Genazzano girls.
If you are considering making a gift to the College in your Will, please first speak with our College Development Office. Together you can discuss how best to match your gift to a particular project.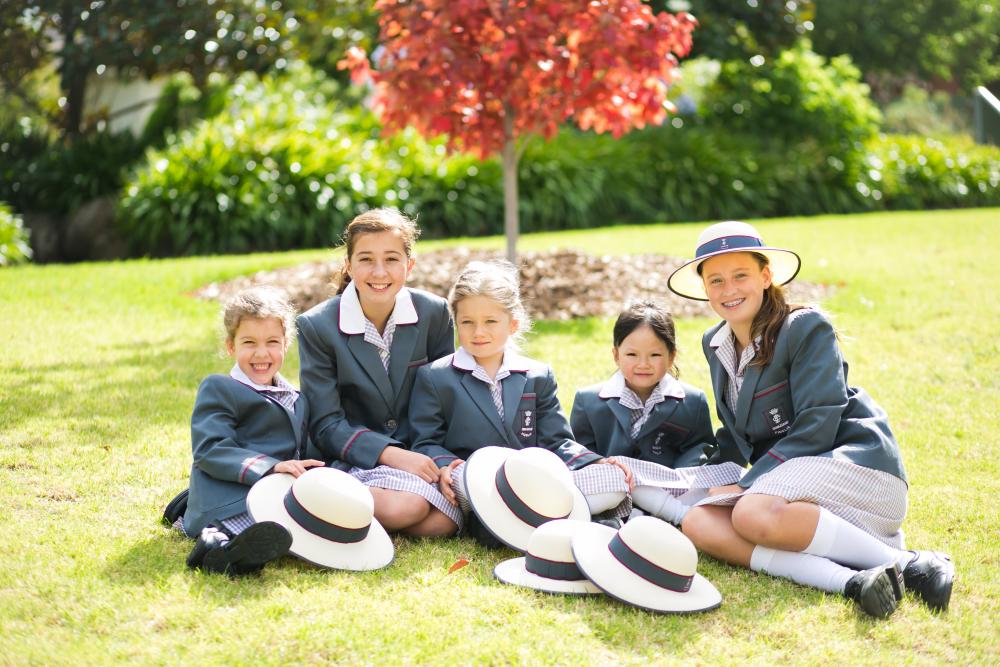 Please contact the College's Development Office, via Reception on 03 8862 1000 to discuss your gift.